REVIEWED ON POPULAR PLATFORMS
ContentMatch is an online hub where creators, teams, and brands unite to enhance their visibility on platforms such as YouTube. Beyond being an app, it's a vibrant community fostering mutual support, collaboration, and growth.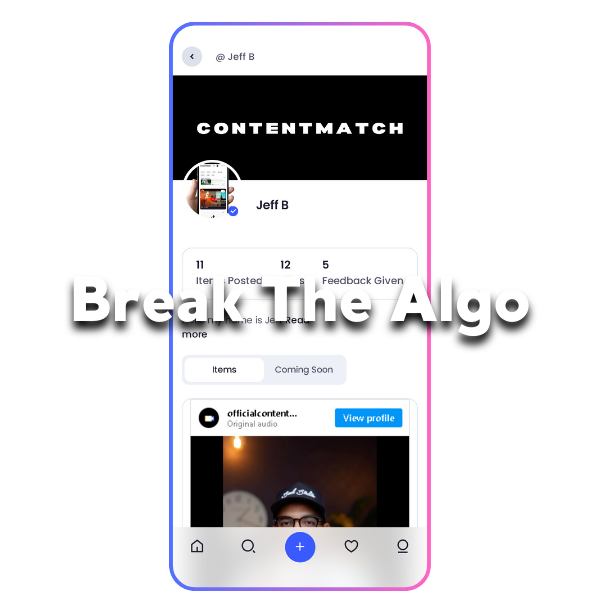 ContentMatch APP
Our Unique App
ContentMatch recommends videos from like-minded creators likely to engage with and interest you based on shared interests.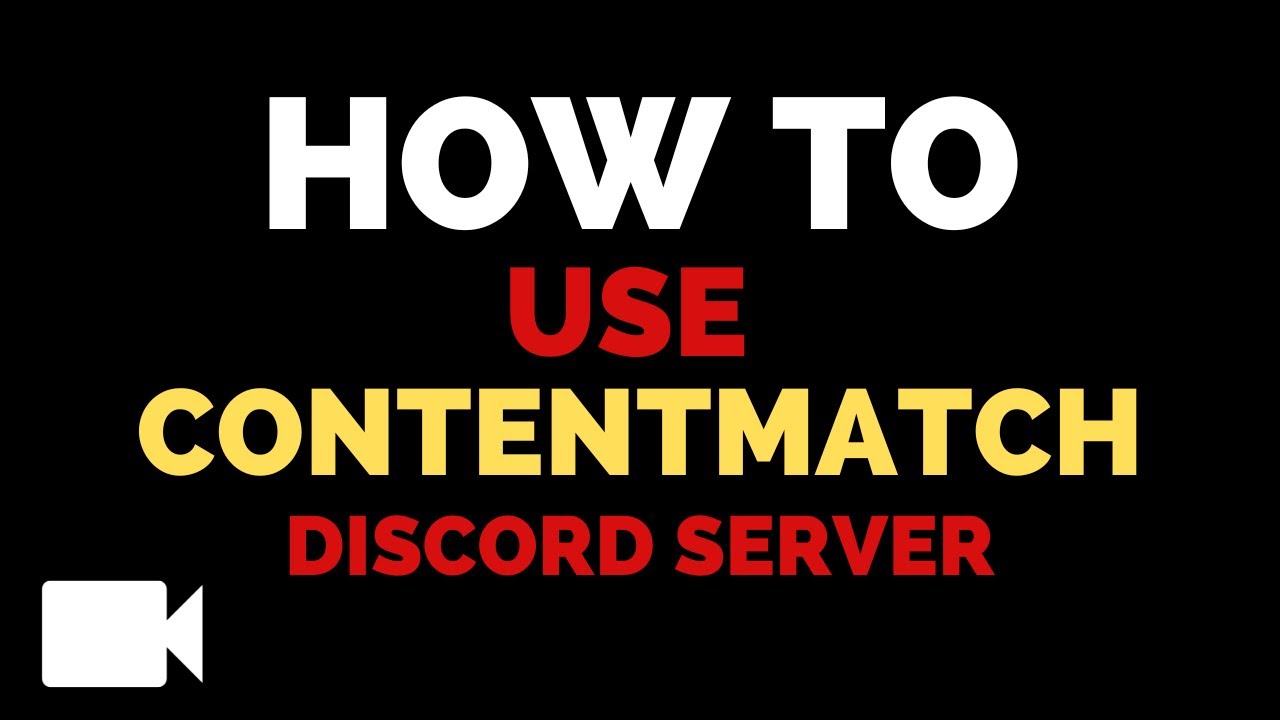 Discord
Our Discord Community
ContentMatch Discord: Connect, share tips, collaborate—supporting creators in real-time discussions and networking..
Explore Videos
Discover Diverse Content: Find videos matching your interests and engage with creators.
Engage and Support
Exchange Feedback: Give and receive feedback to boost engagement and improve content.
Collaborate and Grow
Team Up with Creators: Collaborate on projects, growing together within the community.
Earn Rewards
Support and Earn: Get rewards by supporting smaller creators and actively engaging with content.